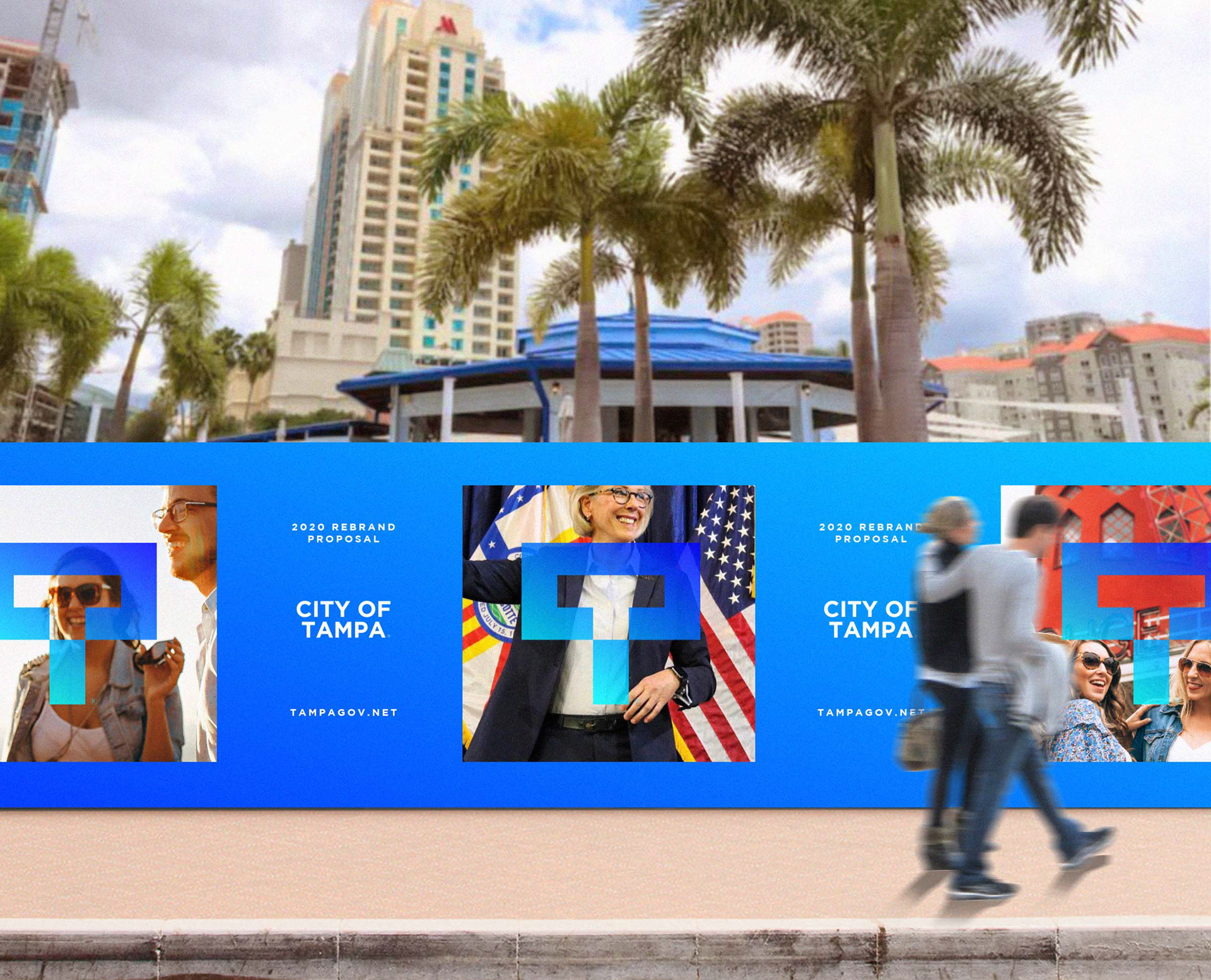 ​​​​​​City Of Tampa
As a creative entrepreneur living in the City of Tampa for over 15 years. I consider myself a Tampanian, I've seen this city grown from new development to seeing the snowbirds that never left to becoming a notable hospitality city. I love my home. I see this city as a bold-cutting edge underdog that will become the best city in the State of Florida.
With this in mind, I propose a visual rebrand to the City of Tampa Bay, as many big cities have taken the approach of re-branding themselves and being known for something. I propose the symbol of the "Key" created in a bold, sleek and modern way, this showcases the letters "C and T" for the City of Tampa. This key also represents the legends of pirates Tampa is known for and our yearly tradition of Gasparilla. "Let's step into a new decade and celebrate the future together.​​​​​​​
Disclaimer: This page is an identity design proposal exclusively made for the City of Tampa. "Not a real brand identity yet" 
2020 © Eric Sanchez Creative Studio